2 tags
5 tags
5 tags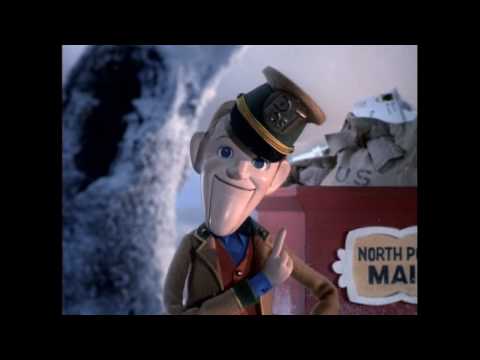 2 tags
"First, find out what your hero wants. Then just follow him." - Ray Bradbury"
2 tags
"Abandon the idea that you are ever going to finish. Lose track of the 400 pages..."
1 tag
1 tag
"Once you make a decision, the universe conspires to make it happen. ― Ralph..."
1 tag
"It had long since come to my attention that people of accomplishment rarely sat..."
1 tag
2 tags
1 tag
1 tag
2 tags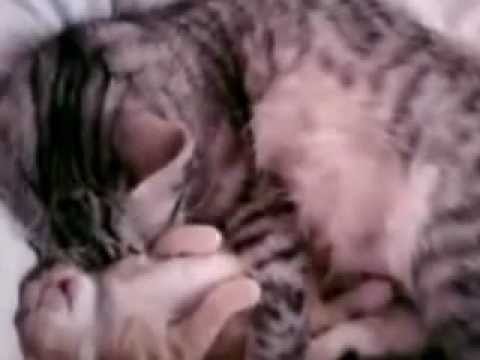 1 tag
2 tags
1 tag
"The greatest challenge in life is discovering who you are ; The second..."
3 tags
"I love deadlines. I love the whooshing noise they make as they go by."
– Douglas Adams
1 tag
3 tags
Invisible hands
BILL MOYERS: Do you ever have the sense of… being helped by hidden hands? JOSEPH CAMPBELL: All the time. It is miraculous. I even have a superstition that has grown on me as a result of invisible hands coming all the time - namely, that if you do follow your bliss you put yourself on a kind of track that has been there all the while, waiting for you, and the life that you ought to be...
3 tags
""I wish craziness and foolishness and madness upon you. May you live with..."
1 tag
1 tag
"I'll hold on to the world tight some day. I've got one finger on it..."
– Ray Bradbury
1 tag
Rainy night.
Kept it cos it reminds me of a noir movie.
3 tags
The migration continues...
My tumblr AKA online graveyard = where my desktop clutter come to its final resting place. Self-portrait of a camera having a hot beverage.
3 tags
Subway.
Yes, it's that time again to clean out the ol' desktop. FYI: NYC subways never feel this artsy in real life. Usually, it's loud, crowded, some stations smell like piss, puke, bleach, or combinations of it. Love it or leave it.
2 tags
1 tag
1 tag
1 tag
1 tag
1 tag
1 tag
1 tag
1 tag
1 tag
1 tag
1 tag
1 tag
1 tag
1 tag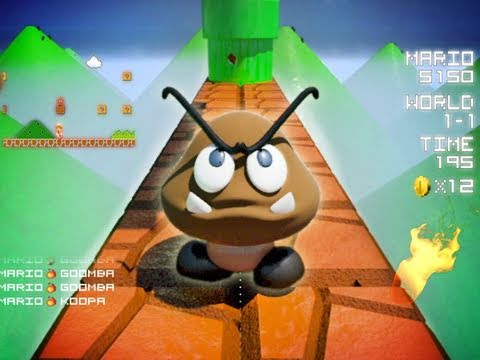 2 tags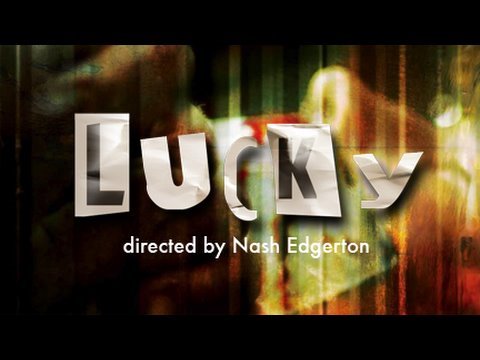 1 tag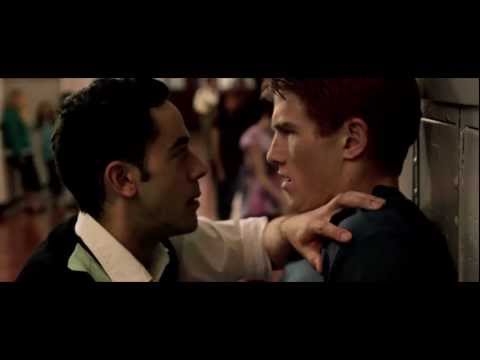 1 tag
http://fuckyeahdioramas.tumblr.com/ →
The link will lead you to pretty things. The only diorama I ever made was during grade school and involved a shoebox.
Echo.
Here lives my tumblr page - a companion site for my www.zerotorockstar.com - may it be filled with mind-blowing creative shit, always and forever (or at least until the robots come and crush us all).  Now go forth and buy my books will ya? It kinda gives me a reason to make stuff. Thanks!